Tuesday, October 27, 2009 at 06:39PM
I'm having a super-proud-best-friend moment right now. If you don't want to listen to gushing, I suggest you move along, because...
NANCY HAS LAUNCHED HER PHOTOGRAPHY BUSINESS!
Phew! I feel better.
Nancy and I first met one early morning back in 2002 when I came in to interview for a position in her department, which was customer service/advertising for a local residential real estate company. I got the job, and we hit it off pretty much immediately. The oldest in the family, younger brothers (she has three, I have two), sarcastic sense of humor, love of food, love of history and learning...we had a lot in common. We grew close quickly, even though she was technically my supervisor (and the best one a girl could have!). The more I learned about her, the more I admired her.
When spots opened up in our little department for more people, my two best friends Nikki and Katie (aka the Glowin sisters) wound up getting hired and we soon became the tightest-knit group of employees you've ever seen! It was a perfect way to work through college, and I'm so thankful for the experiences we had. But most of all I'm thankful for the awesome best friend I gained. :)
So now we have a shared passion for photography, and in the past year she's been taking classes and racking up amazing photos for her portfolio like there's no tomorrow. Every time she adds to Flickr I'm in awe. The girl has the eye, there's no doubt. But she also has the drive, ambition and brains, which has led to the official launch of her website and blog today!
If you're looking for a photographer in the SoCal area, look no further than Nancy Orozco Photography! Why? Because you'll wind up looking this good: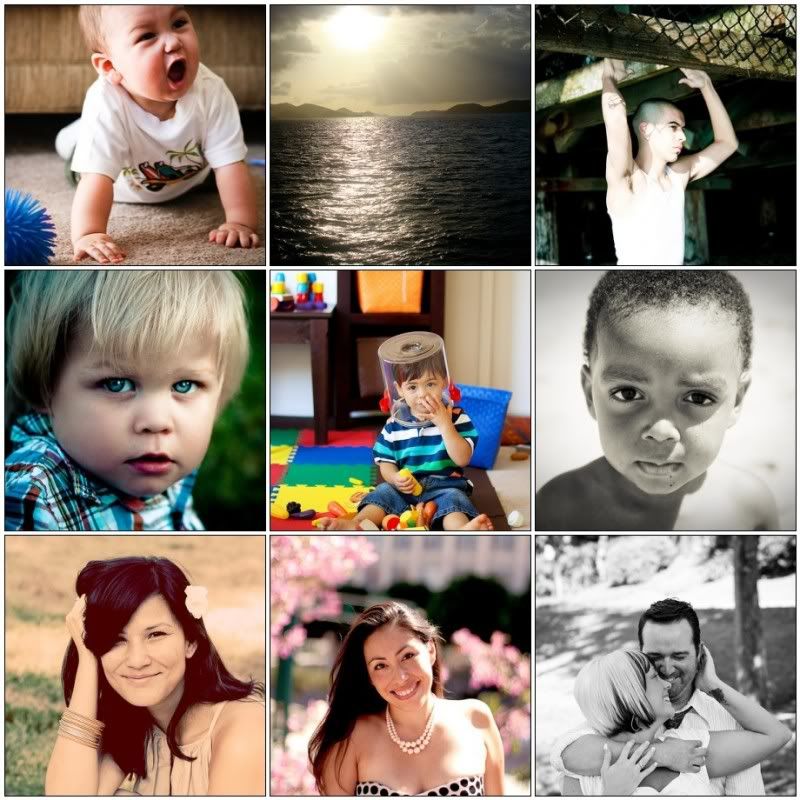 So get yourself over to her blog, because she's giving away a photo session!
Nancy, you'll always be my Team Leader, and I can't thank my lucky stars enough for having a friend like you! Besos!
tagged
friends,
photography
in
inspiration