Wednesday, October 28, 2009 at 07:18PM
I was lucky enough to have the chance to photograph Jennifer and Josh last month, in order for them to have some photos to mix in with their slideshow for their upcoming wedding (they're getting hitched on Halloween, how cool is that?). I met these two awesome people through Eirik and Roseann, and we bonded immediately over puppy love - they've had Pee Wee (short for Peter Weiner), a daschund, for several years now, and then brought home Philip (daschund mix) late last year. Such fun loving pups! Of course they had to be part of the session. :)
So we headed over to Fullerton one very hot afternoon and spent some time at Hillcrest Park and wandering around downtown. All they had to do to look good was smile, so they made it very easy on me.
Here's some of my favorites (to see more, go here):
Hooray for sunflare!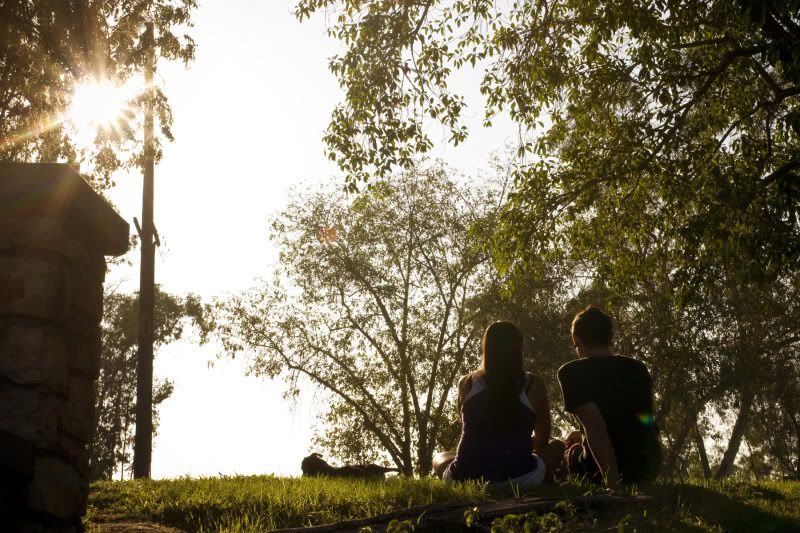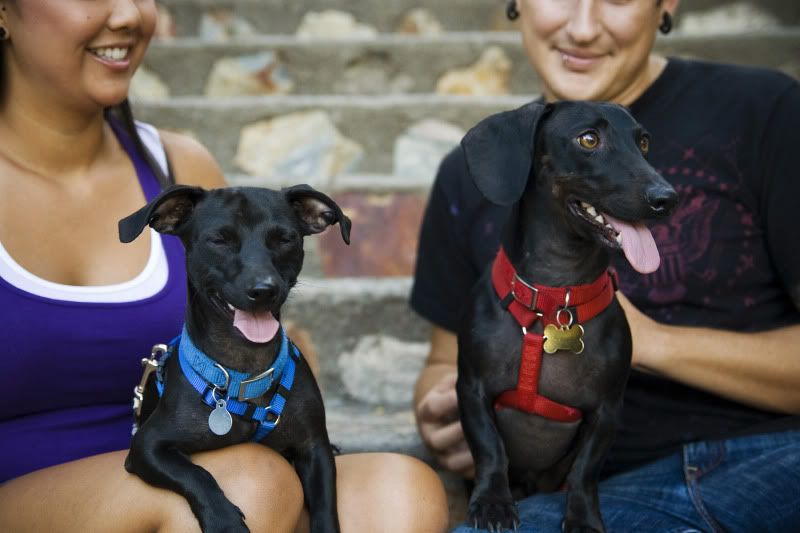 Pee Wee was a natural! And only a little bit of a scene stealer.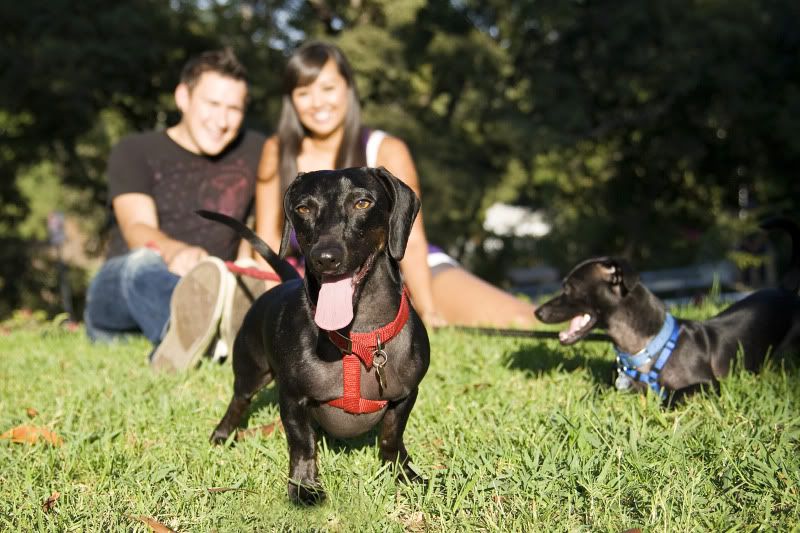 Stop. Cuddle time.
Like Jennifer said, totally 90210 right? But I still love it.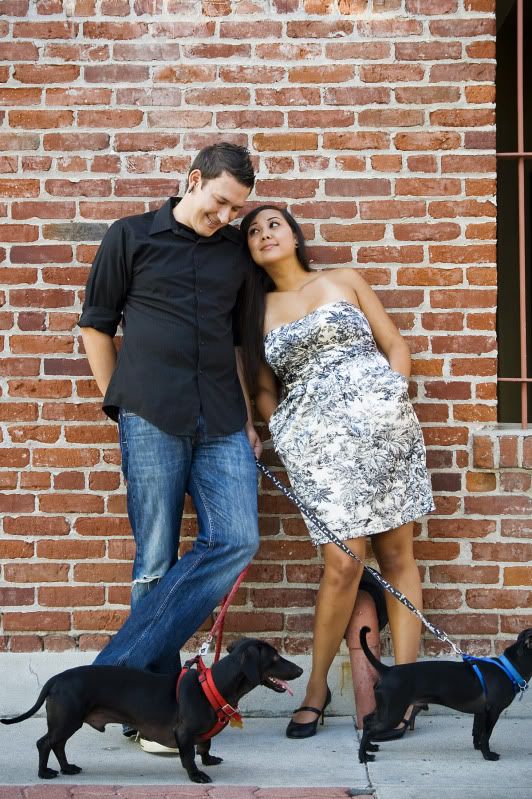 This is what happens when I ask people to give me Blue Steel: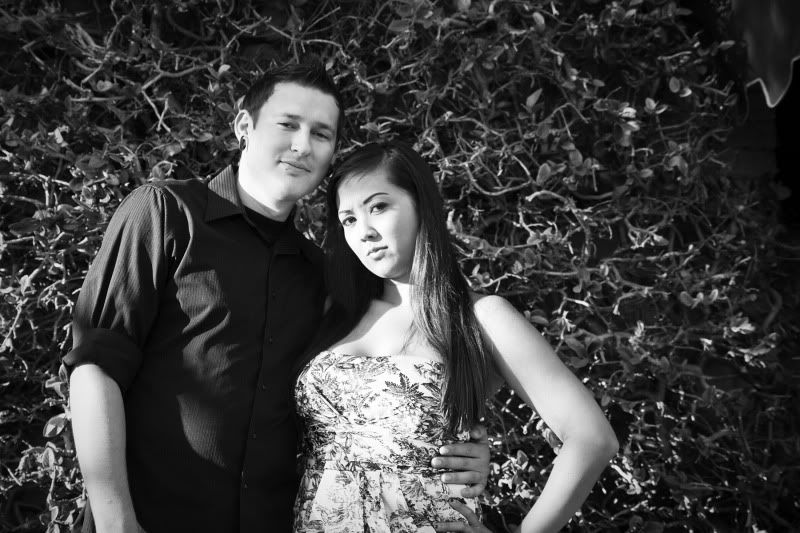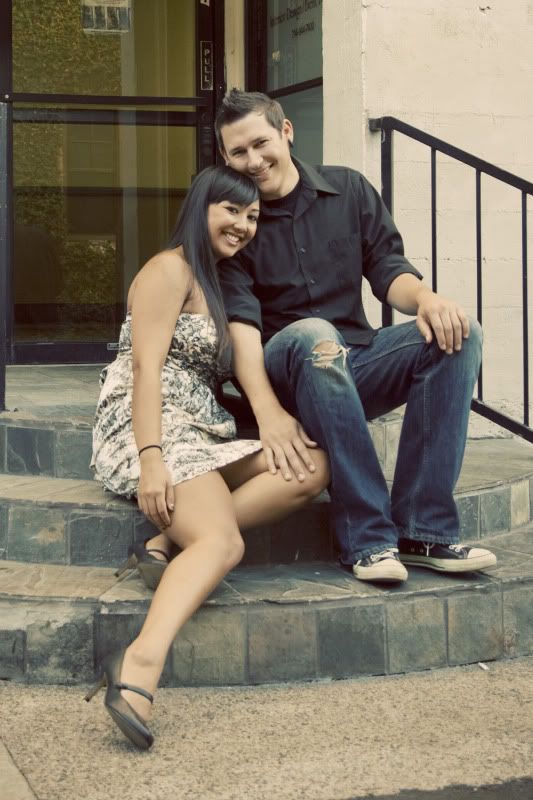 He's got heart.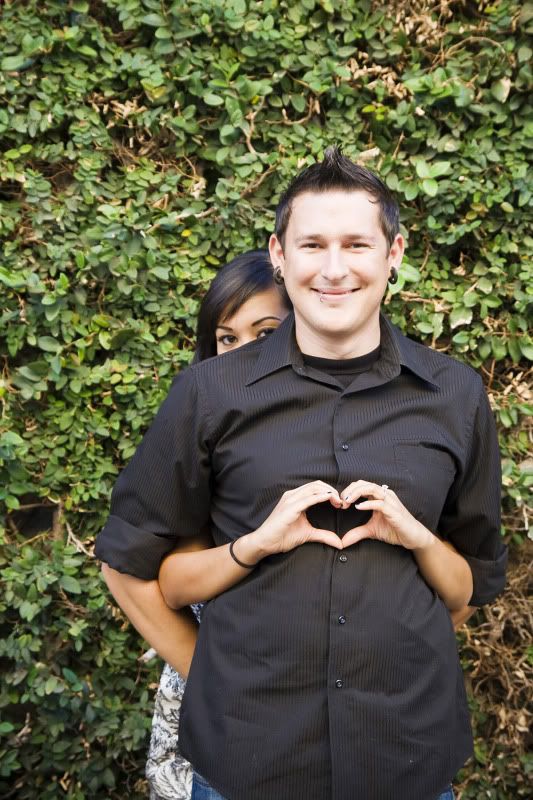 Fierce!!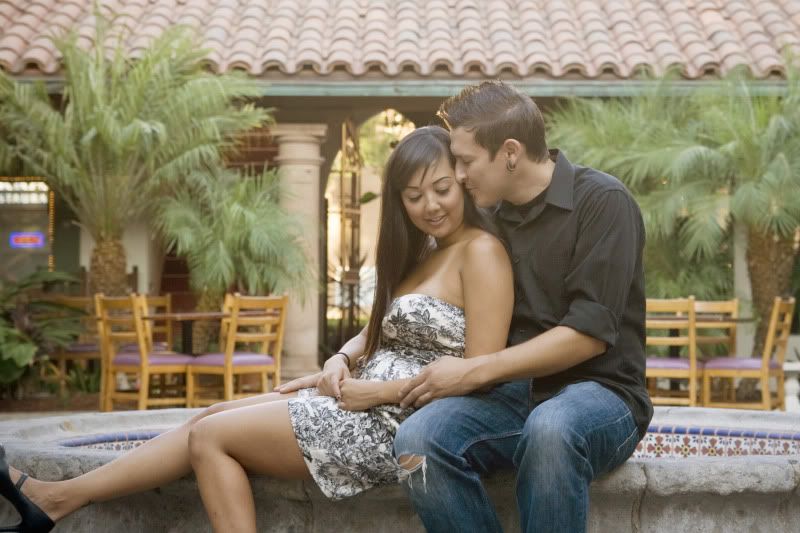 I know, I'm jealous of her eyelashes too: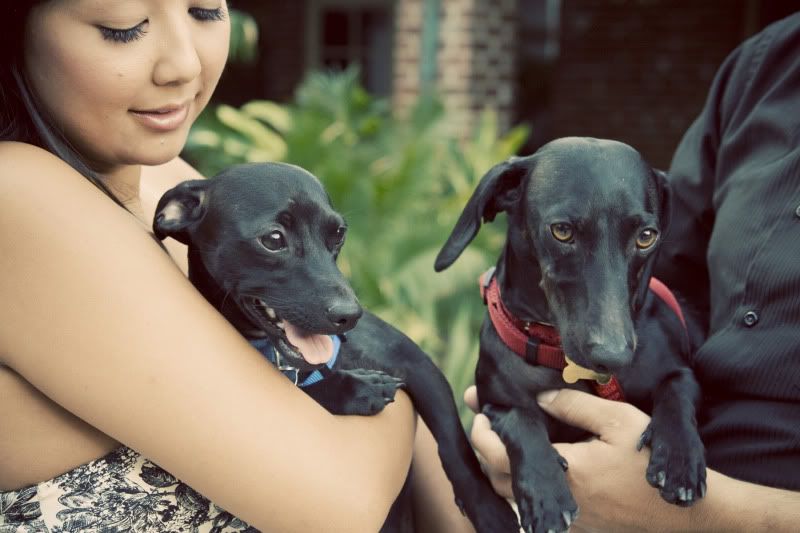 By that time the heat had taken its toll on us and the pups, so we called it a wrap.
J & J, I know everything is going to go perfectly for you guys this weekend, but I'm sending you happy thoughts anyways. And Jennifer, you're my hero for pulling off a wedding while finishing up your masters - good luck next week! Can't wait to see the wedding photos!
xo
tagged
engagement,
photography
in
photography