Friday, November 20, 2009 at 06:59PM
She arrived Friday afternoon, and promptly went grocery shopping so that she could help cook that night and make the whole dinner the next night. Gee, I wonder why we love her so much? She's seriously the best houseguest, ever!
Now I knew she'd made some real changes to her lifestyle and dropped eighty (yes, really) pounds in a year, but that still didn't prepare me for when I came home to find Half Cheryl!! And at sixty years old, no less! (She just turned 61 last month.) Here's Cheryl from her visit two years ago:
And now:
RIGHT?!? Half Cheryl! Mom and I spent the whole time pumping her for inside information, but really it boiled down to the same old adages - cutting calories, a strict regimen, good exercise, and willpower made of steel. The woman is a role model! And such a reminder that I have got to get my ass in gear.
So don't let it fool you when I say she made baked stuffed shrimp for dinner, we each only had 1 or 2!
We had that along with pesto salmon that mom made (double yum) and for dessert Cheryl brought this spice cake all the way from Sacramento because she liked it so much and wanted to share: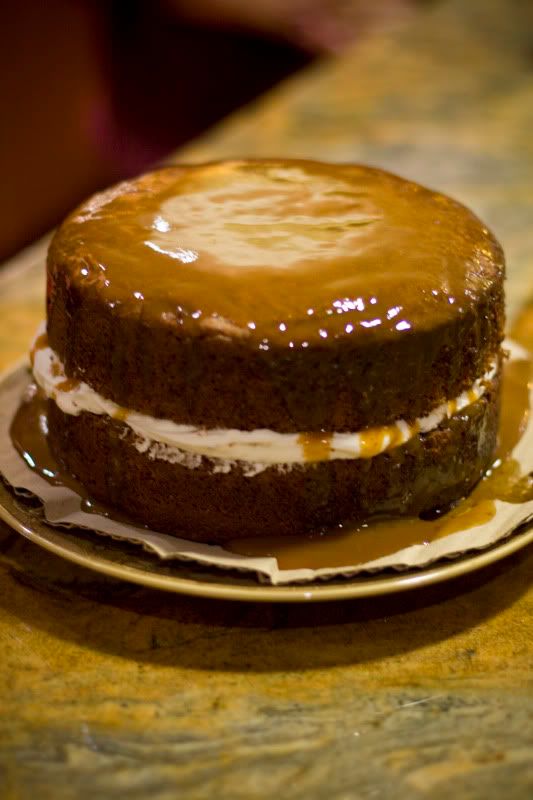 The next day we decided to go down to the Balboa Fun Zone (I know, not exactly the most imaginative name) to do a habor boat tour. I think we had the perfect weather that day - around 70 degrees, slightly breezy, chilly in the shade.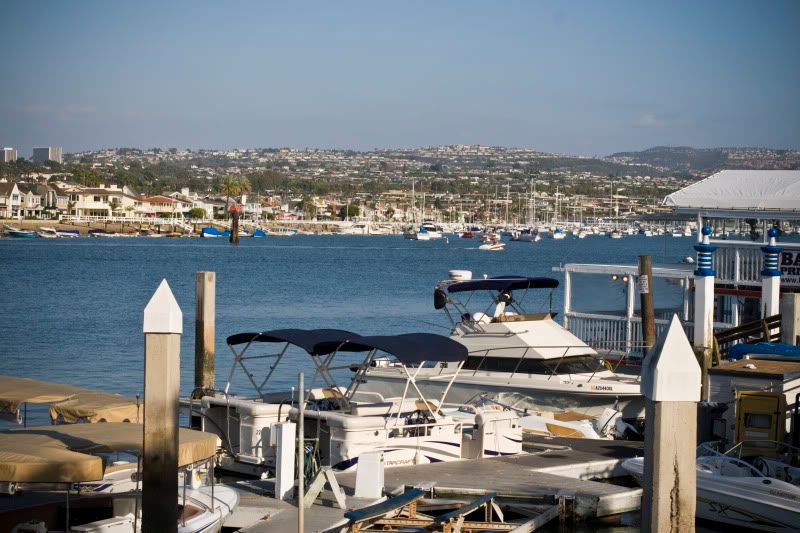 It was so much fun! I've been out around the habor on a boat before, but never with a tour guide pointing out celebrity homes and such. And since it's offseason there were hardly any people. Just lovely.
Of course we were super early (and you guys wonder where I get it from!), so we tooled around a bit: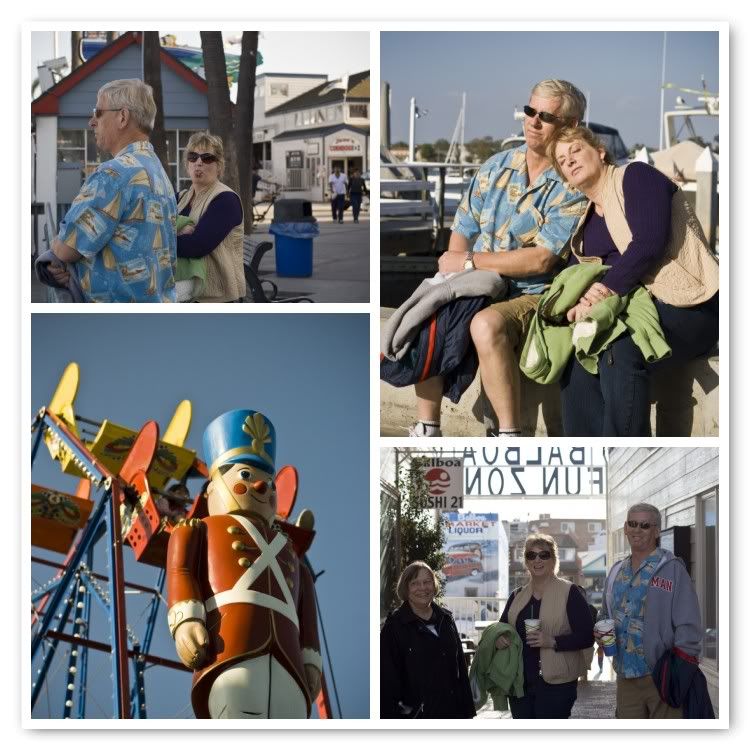 And on the boat tour itself - it was nice to get out in the fresh air after being sick half the week, and someone brought their yellow lab so I was even happier! :) Plus it was that lovely light hour between 3-4 in the afternoon.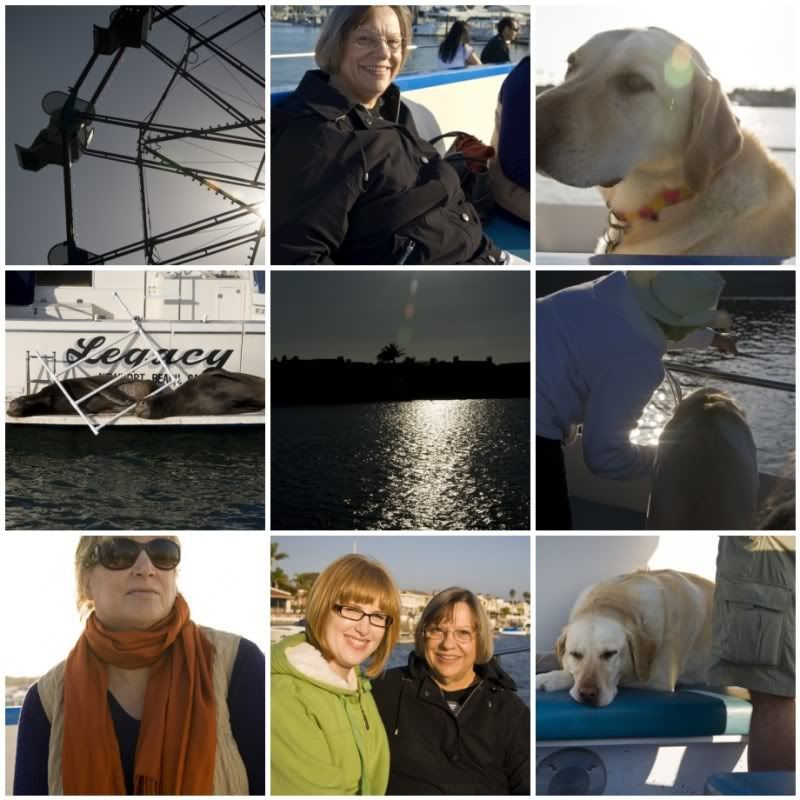 I think my favorite house is a tie between the one that my man Humphrey Bogart once owned:
Or the one that used to be John Wayne's:
I think either one would just about cover my requirements and house my entourage. What do you think?
That night Cheryl made Cornish game hens - kill me now, because I am complete: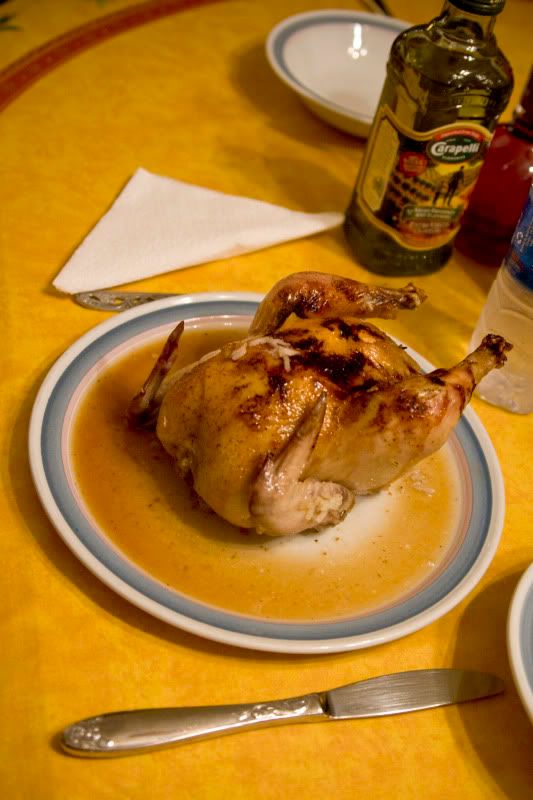 Sunday was spent having a leisurely morning, then in the afternoon Cheryl, Lars, Sarah and I took Dante down to the dog beach in Huntington. It's so beautiful and relaxing down there, and seeing all the happy dogs is good for my chi. :) It was such a perfect afternoon, and low tide with fairly warm water so we spent a lot of time with our feet in - even Dante! He went all the way up to his knees - quite an improvement from the first time he went. He'll run in these great big circles, always coming back to check on us.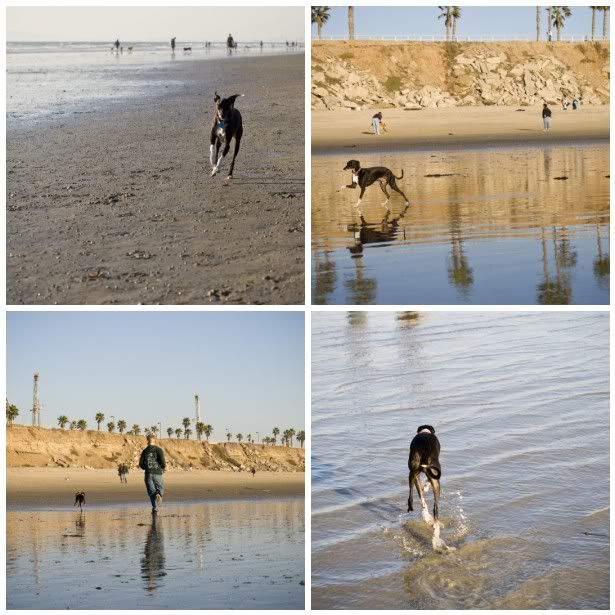 How could you not smile with that perfect combo of weather and setting?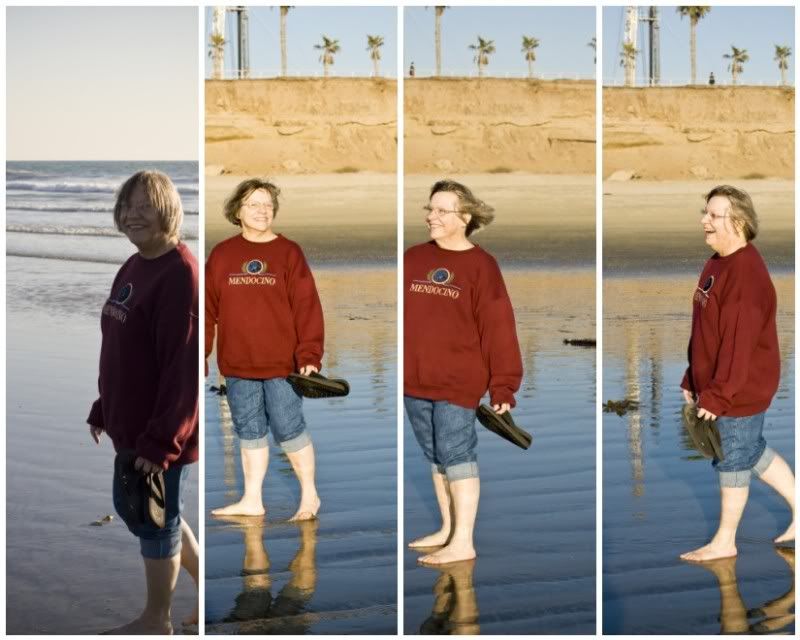 I wish I had recorded Cheryl's laugh, because it really is the best; so infectious!
One of my favorites is the last square in this set, of Dante running to catch up with Lars and Sarah. :)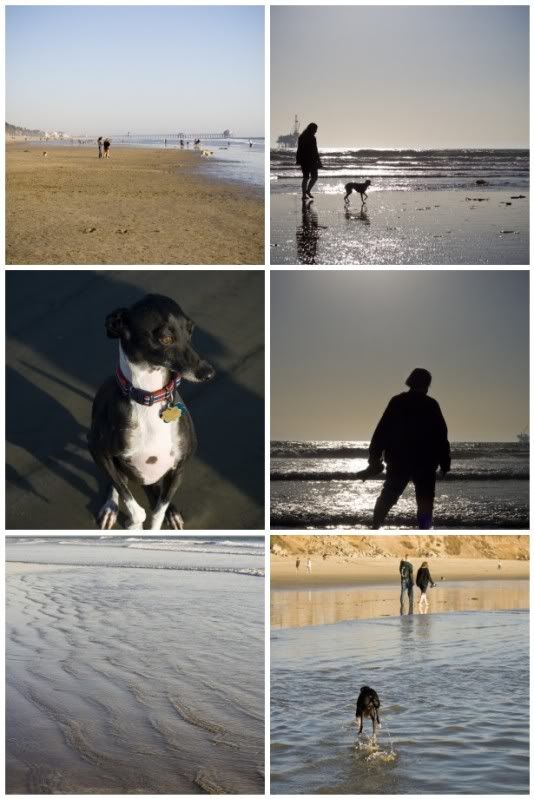 And my absolute fave for the day: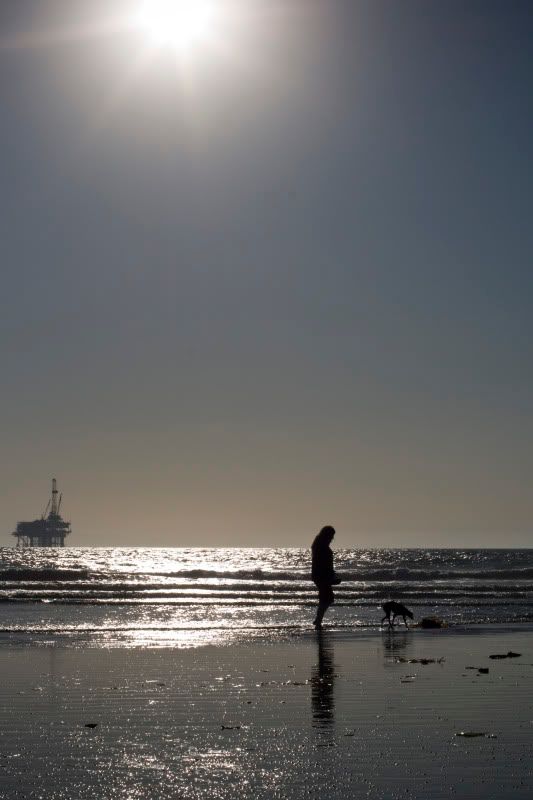 That night was spent having some yummy In-N-Out for dinner and watching Up. Perfect lazy Sunday!
Next morning, mom and I had already arranged for the day off of work, so we took Cheryl to Disneyland, since she hadn't been there in at least 15 years. It was so fun! Not crowded at all, no lines longer than 30 minutes, and nice cool weather. Unfortunately my camera's focus points were going all wonky so I just have a few shots mom took with my point & shoot: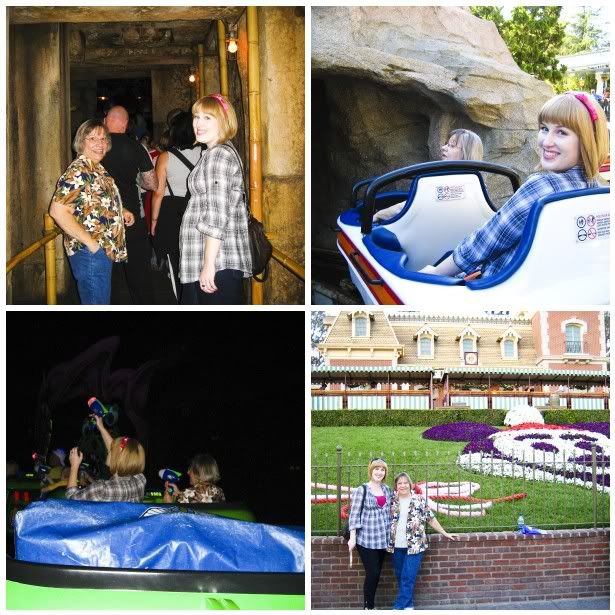 Cheryl's favorites were Buzz Lightyear and the holiday version of Small World. :) We didn't have the energy to stay for the parade, but it was really the perfect day, and we hit all the rides we wanted to.
Unfortunately we had to go back to work the next day, but that night we all went and saw The Wizard of Oz in theaters (a special one-time-only thing for the 70th anniversary), which was great because how often do you actually sit and watch it all the way through? I can't remember the last time I did. What struck me most is that literally half the movie's lines are part of our culture and vernacular now. Like if I say "and your little dog, too!" you know exactly what I mean, or when I say "Lions and tigers and bears" someone is bound to say "Oh my!"
I'm so glad she was able to come down, and Cheryl I can't wait to see you in April!
xoxo
tagged
beach,
disneyland,
family
in
personal