Wednesday, August 26, 2009 at 06:38PM
Believe it or not, today is National Dog Day. You might, possibly, have noticed that I'm a devoted mama to Dante. :) I can't say enough about how awesome he is, and what a joy its been (nearly) every day since I rescued him in March 2008. Thor knows there have definitely been some trying moments, but he continues to improve and grow and I'm a better person for having him.
So, to celebrate, a few of my all-time favorite photos of the Dantizzle (as Katie likes to call him):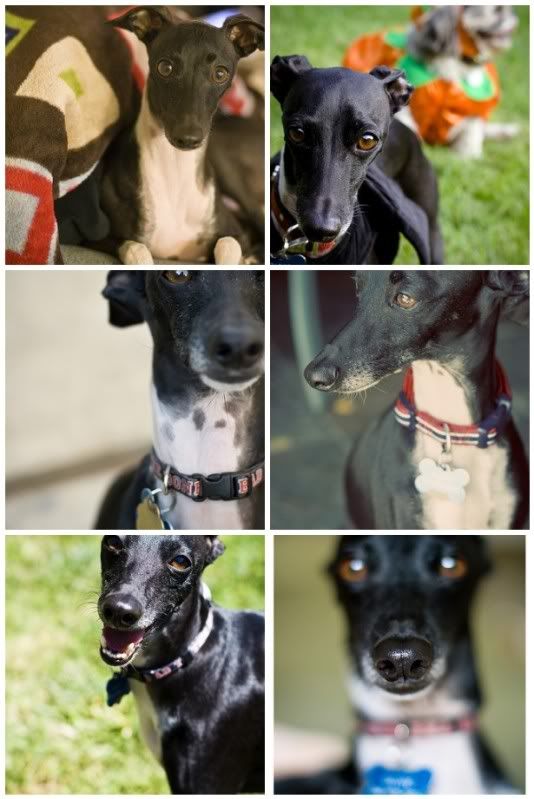 And I can't leave out the other Ellingsen pups, Mr. Ted E. Bear and Sprocket!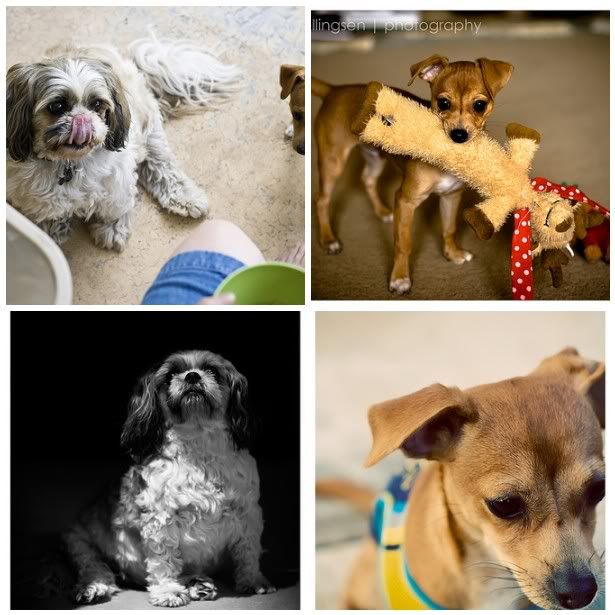 So go hug your dog(s) today. And if you don't have one, hug a friend's. They'll understand.
And yes, I do consider myself part of the puparazzi. Ha! Okay, really, I'm done now.
xo