Tuesday, January 26, 2010 at 06:39PM
This week's challenge over at I Heart Faces is to use texture in some way. Since I've been working on the session Caroline, Nancy and I did just after Christmas, I had to use one of my fave shots! It's been incredibly hard narrowing down my fave images, which is why it's taking me so long to get them done!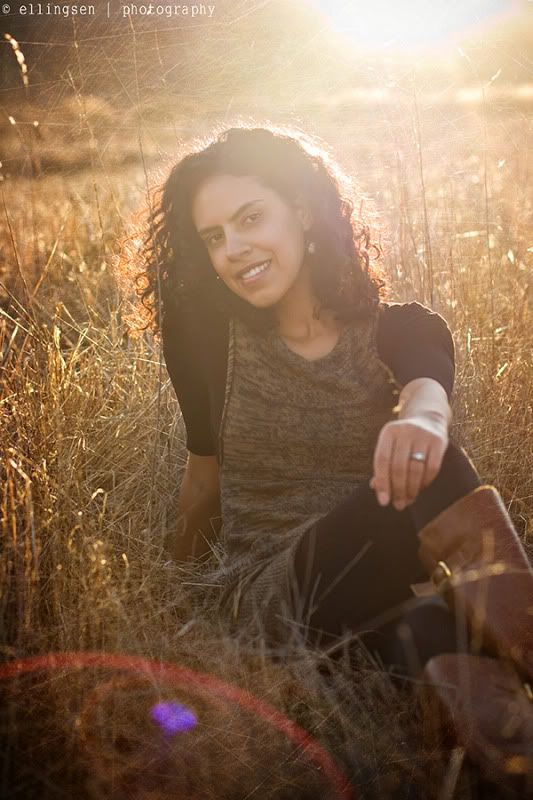 Doesn't Nancy looking stunning? And that sun flare is all in-camera, my friends! :) Just applied a texture from the first Florabella set to enhance the grass bokeh, masked some of out it over Nancy's face and body, and voila! Hellooooo gorgeous!
I hope to be back this weekend with my all my faves from that session!
tagged
i heart faces
in
photography