Tuesday, February 2, 2010 at 07:21PM
Well, I'm finally set and ready to share all about the session I did just after Christmas (can't believe its February already!!) with the ever-amazing Caroline and Nancy. For some background - Caroline and I have been internet-stalking each other for several years now. I think it started when I fell in love with her scrapbooking style over at Designer Digitals, where she's a creative team member. Then we started to follow each other's blogs, then Facebook, then Twitter...basically, we knew all about the other, except for the fact that we had never met in person! :)
So back in the fall, I had just found out the location where a lot of my fave OC photographers do their sessions (Quail Hill), and then Caroline mentioned that she was coming down for Christmas to see her family. So I suggested we do a photo session swap, and the rest was history! Invited Nancy along, and the instant we picked Caroline up from the train station it was as if we'd known each other "for real" all along. ;) We'll definitely be going back there in the spring when everything is blooming.
This is my absolute favorite session thus far!! The day started out kinda gloomy, but luckily the sun came out in time to give us an amazing sunset. It was one of those days when what I was looking to capture is what I actually did capture - and any photographer can tell you how incredibly gratifying that is when it happens!
Caroline brought along her new Diana lens too.
Isn't she adorable? Made her own scarf! Is there any crafty thing she can't do??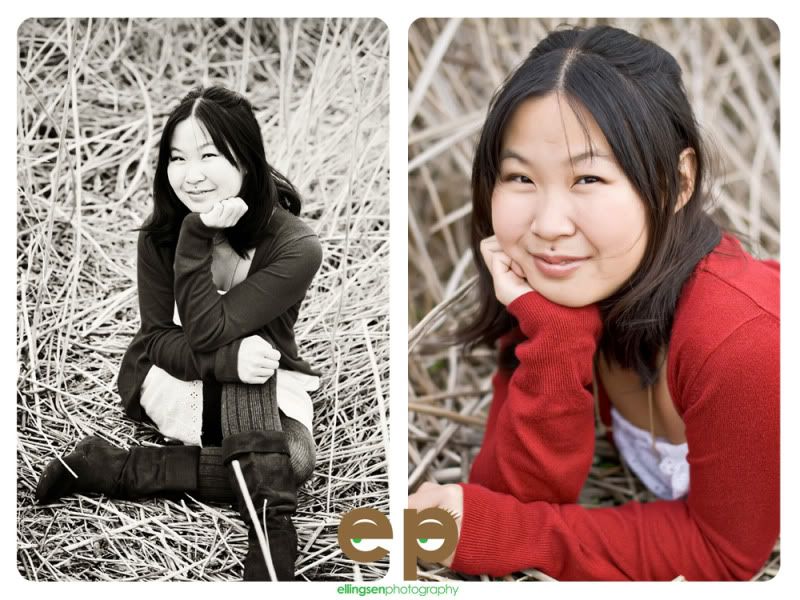 It was sooo incredibly hard choosing favorites to share from this session - that's partly why it took me so long!
How could you not laugh with this girl?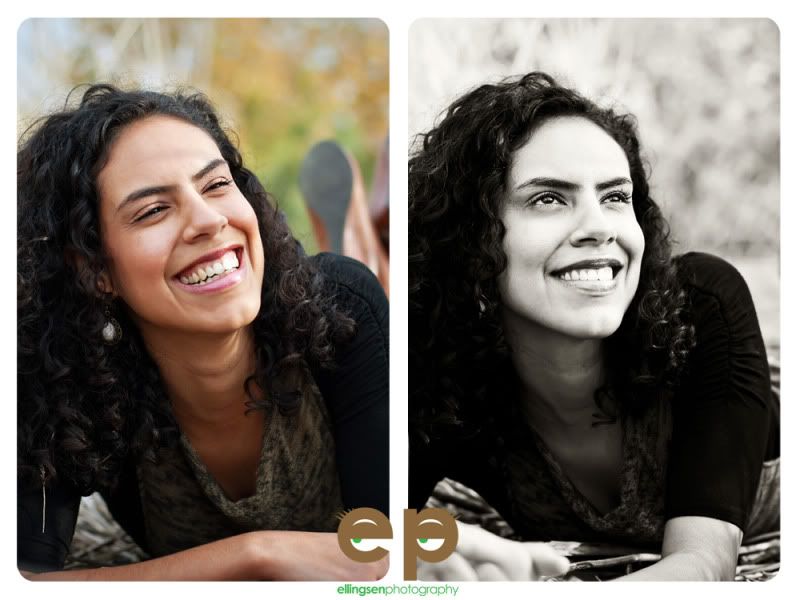 I think the one on the right above is my new all-time favorite of Nancy!
Then we hiked up the hill a bit...luckily all three of us were wearing boots! :)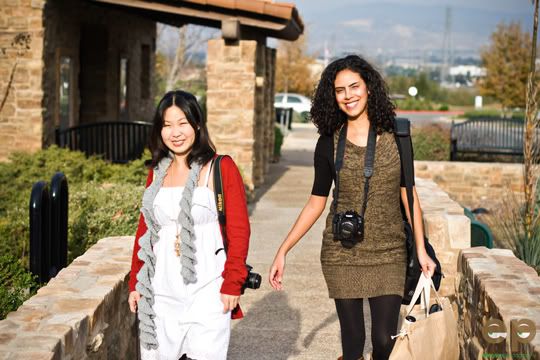 We braved some crazy barbed wire fences and each got at least a couple snags in our clothes! But I think it was worth it for these shots...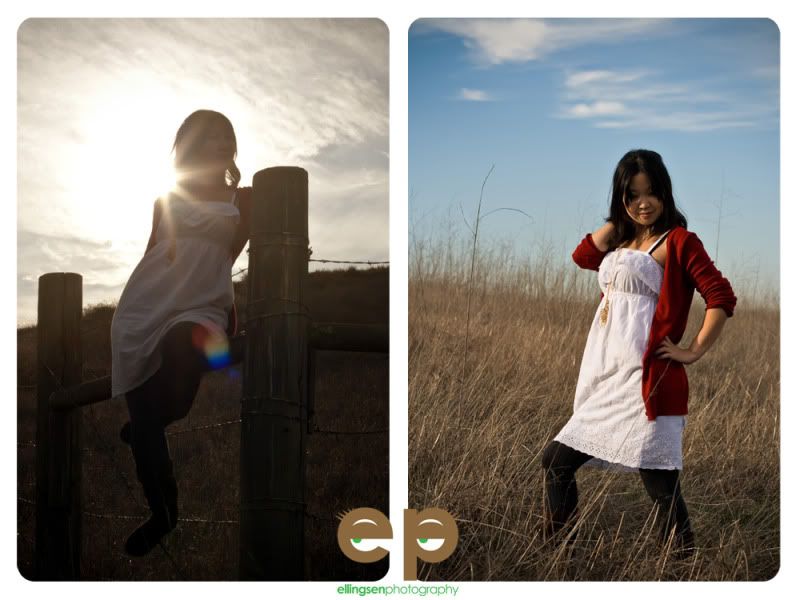 Um, yes, I'll take an order of all-natural amazing sun flare please!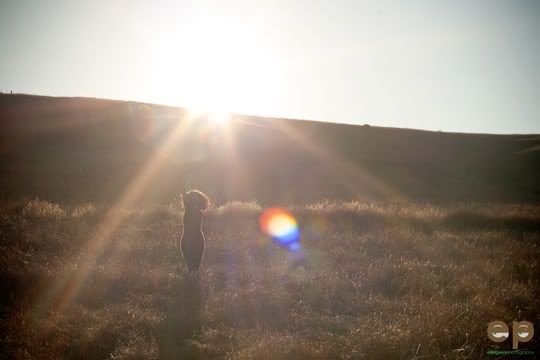 I take it back, that's my fave shot of Nancy evah.
The girl knows how to dance!
Thanks for wearing clothes that coordinate with the hillside, Nanc. ;)
And Caroline used to do ballet, holla!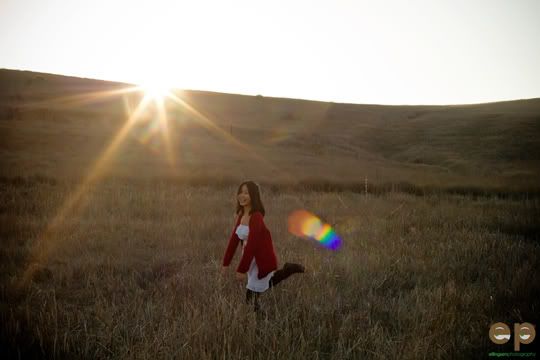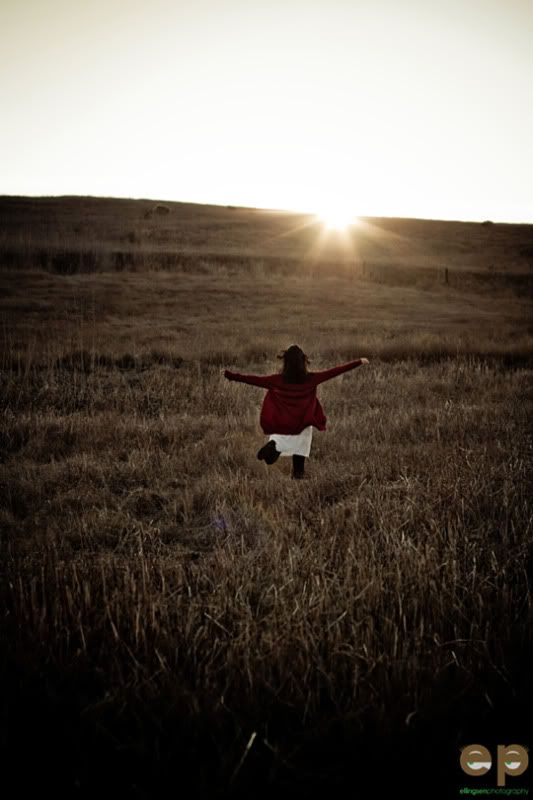 Well, okay, maybe the one on the left is my new fave - darn you Nancy! I can't choose!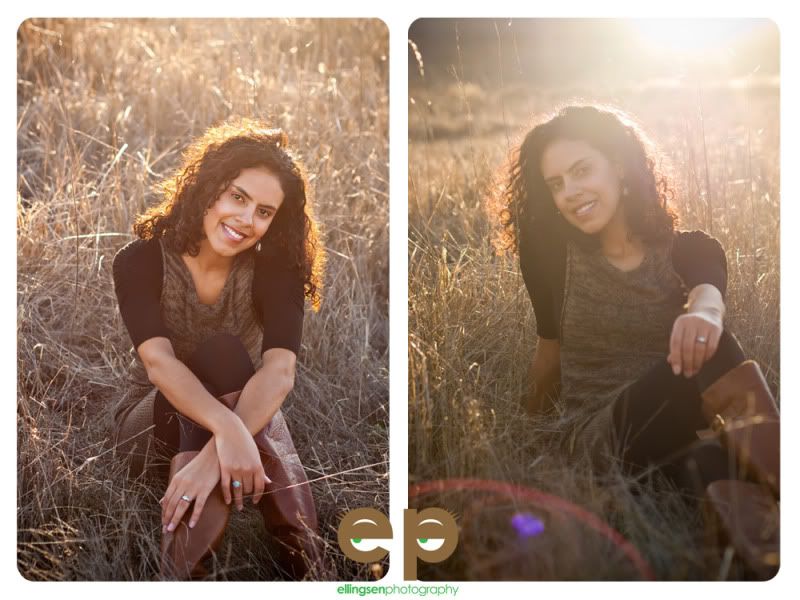 I'm thinking the one on the right is my total fave of Caroline: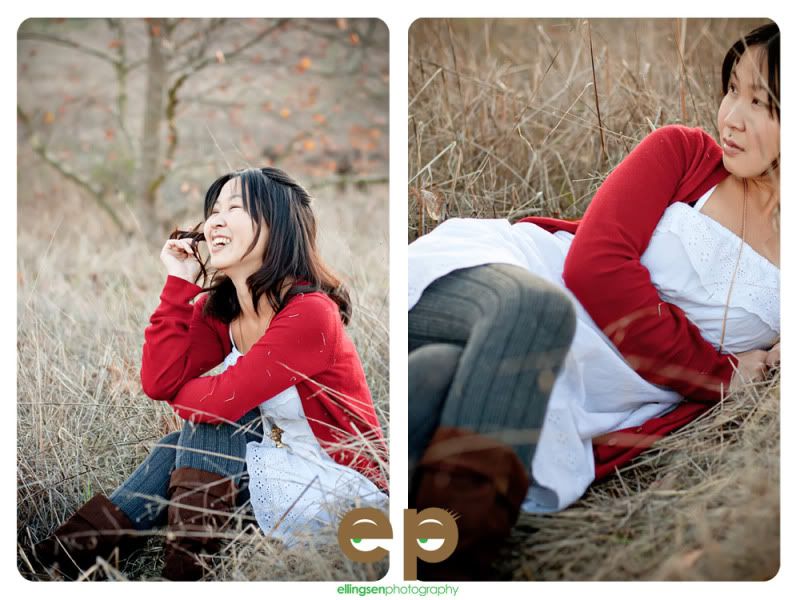 All right, since I clearly can't choose, which ones are your favorites dear readers?
Caroline and Nancy, you don't need me to tell you how gorgeous you both are - the proof is here! But you're also amazing on the inside, and that personality shines through. It was a true pleasure spending the afternoon playing at photography with you!
I love the idea of doing this more - in the spirt of Jasmine Star, friendships between photogs are always better than rivalries! Caroline, I'm so glad you made the trip down and can't wait to do it again in the spring!
You can see Nancy's photos here, here and here, and I'll let y'all know when Caroline posts hers! If any of you have a place you want to go play around at, just let me know! :)
xo
tagged
friends,
photography
in
photography