Tuesday, February 1, 2011 at 05:59PM
As long as I'm pretend-shopping on Etsy again, I thought I'd share what's catching my eye! (It helps with the cravings, mom. Promise.)
This seriously lovely porcelain greyhound. Usually they seem kinda creepy to me and this one is just...sleek!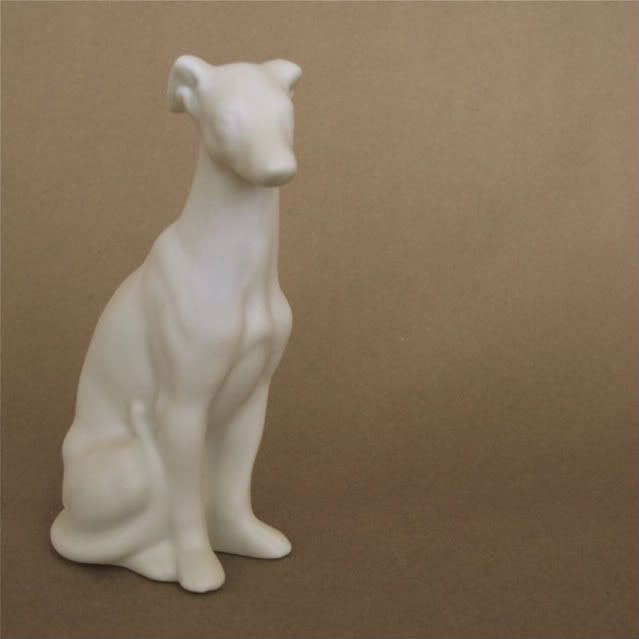 For obvious reasons. :)
This adorable vintage tweed dress + jacket set is calling my name!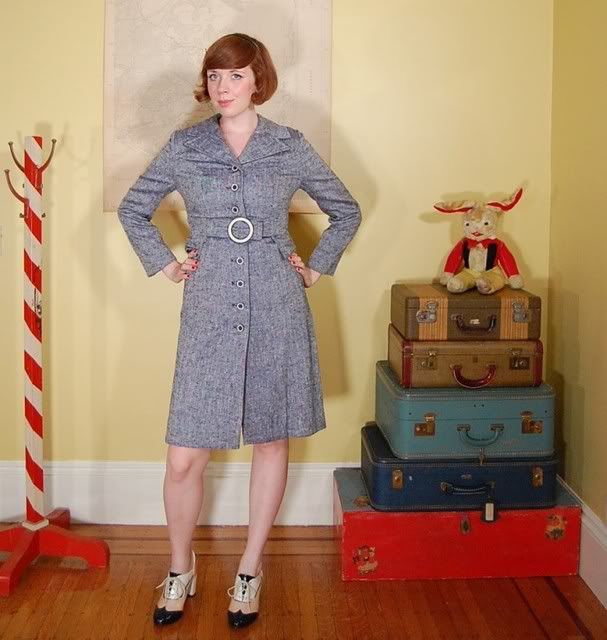 And can I have her hair, please??
I love the idea of having this super cute light in the corner of my room - it'd be so cozy!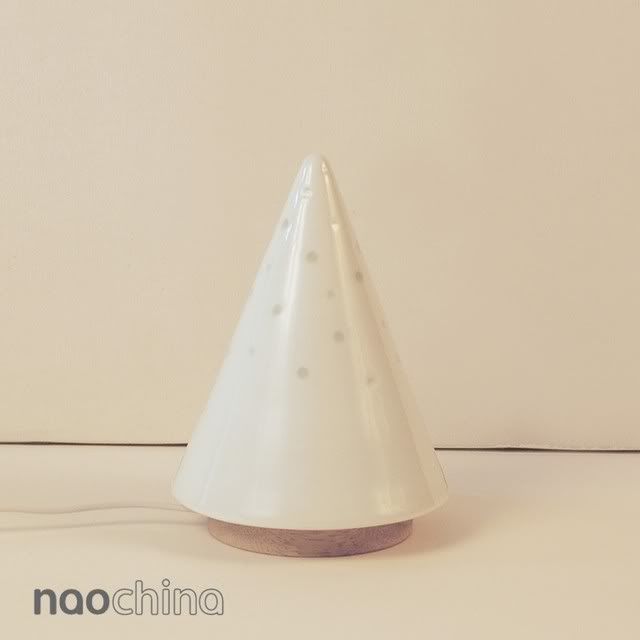 These gourd bowls are so simple and elegant, and they'd be perfect for homemade sauces or dressing.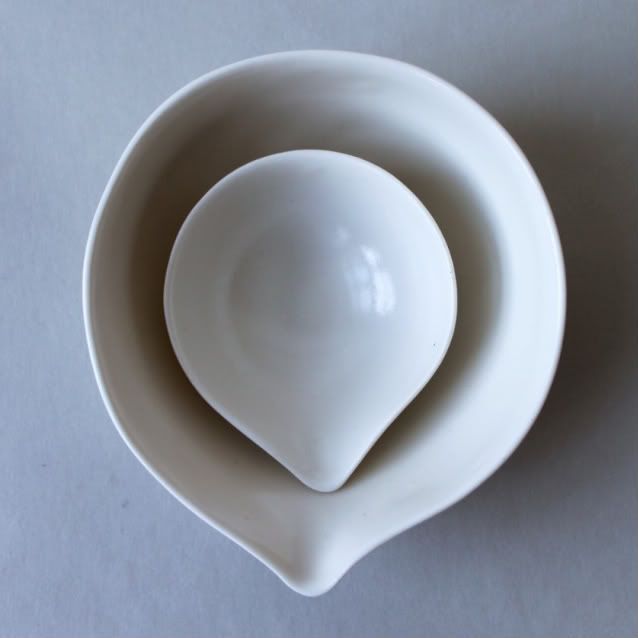 Continuing the white trend, I'm thinking this gorgeous hand painted ceramic coffee cup with silicone lid would be a smart investment and keep me from wasting so many paper ones!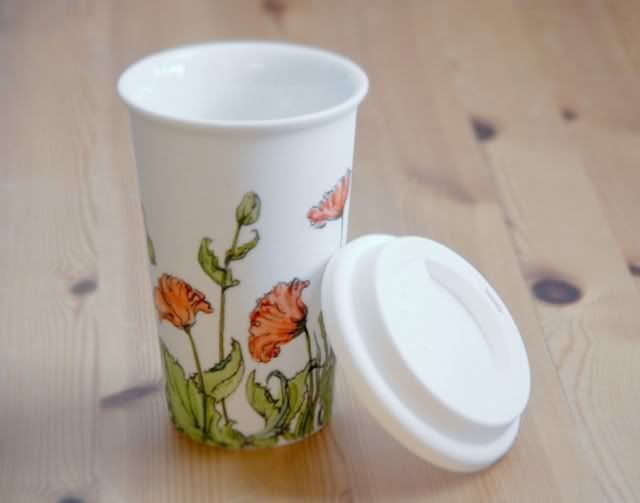 This whale tissue box cover would have really cheered me up the 400 times a day I was reaching for a tissue last week! We're talking major nose drippage, people. Not pretty.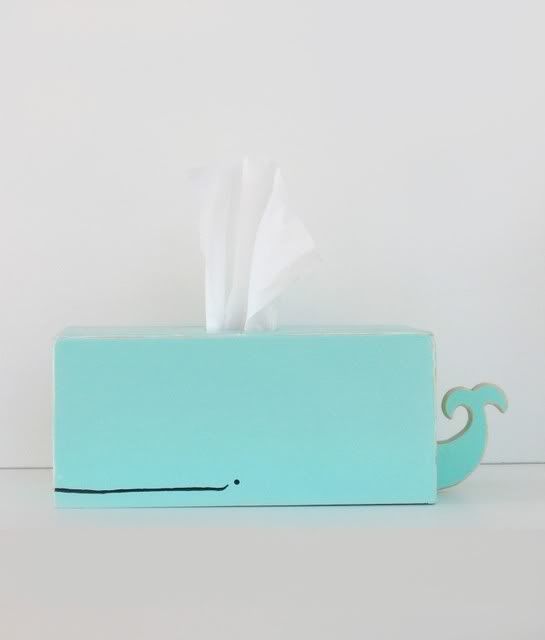 What have you found lately, fellow addicts?
xo
P.S. My dad is out of surgery and doing great - already flirting with the nurses. :)